---
Posted by Tony Goldstone on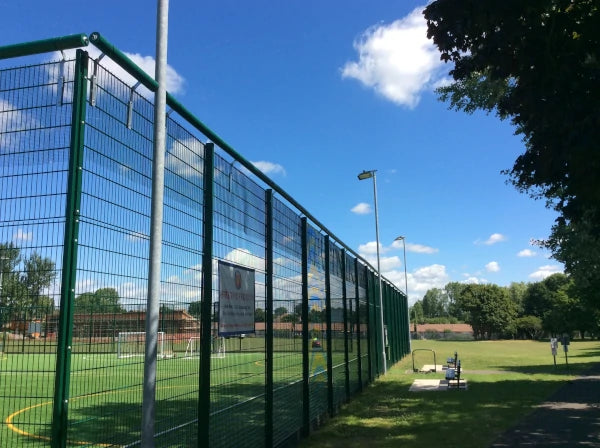 This brief case-study describes how Roller Barrier has been successfully deployed around a popular MUGA pitch to safely prevent unauthorised access. What Does MUGA Stand For? The acronym MUGA stands for Multi Use Games Area. These facilities are designed and constructed to allow people to safely enjoy a variety of sports such as football, basketball and tennis, on the same surface. They provide a cost effective way to make the best use of limited space which is one of the key reasons they've become popular with schools and local authorities. Guidance from Sport England specifies five different types of MUGA...
---
Posted by Tony Goldstone on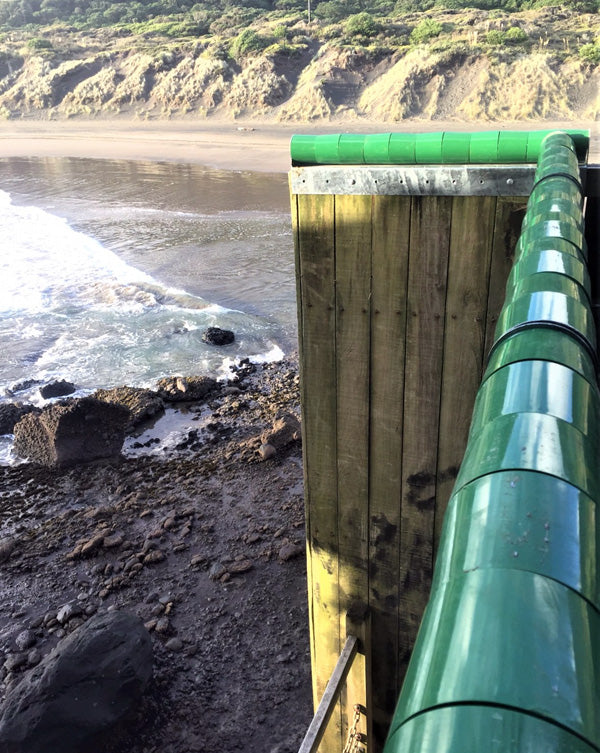 The Roller Barrier anti climb system is now extensively used around the world to provide perimeter security, protect property and prevent people from trespassing and climbing on apparatus and structures which need protection. Importantly, the Roller Barrier system achieves this essential protection without risk of causing injury to anyone who comes into contact with it. Many forms of anti climb fencing exist but unfortunately some are not as effective as they ideally should be. While the fencing mesh dimensions may be small enough to prevent adult sized hands and feet from climbing it some forms of security fencing can still...
---
Posted by Tony Goldstone on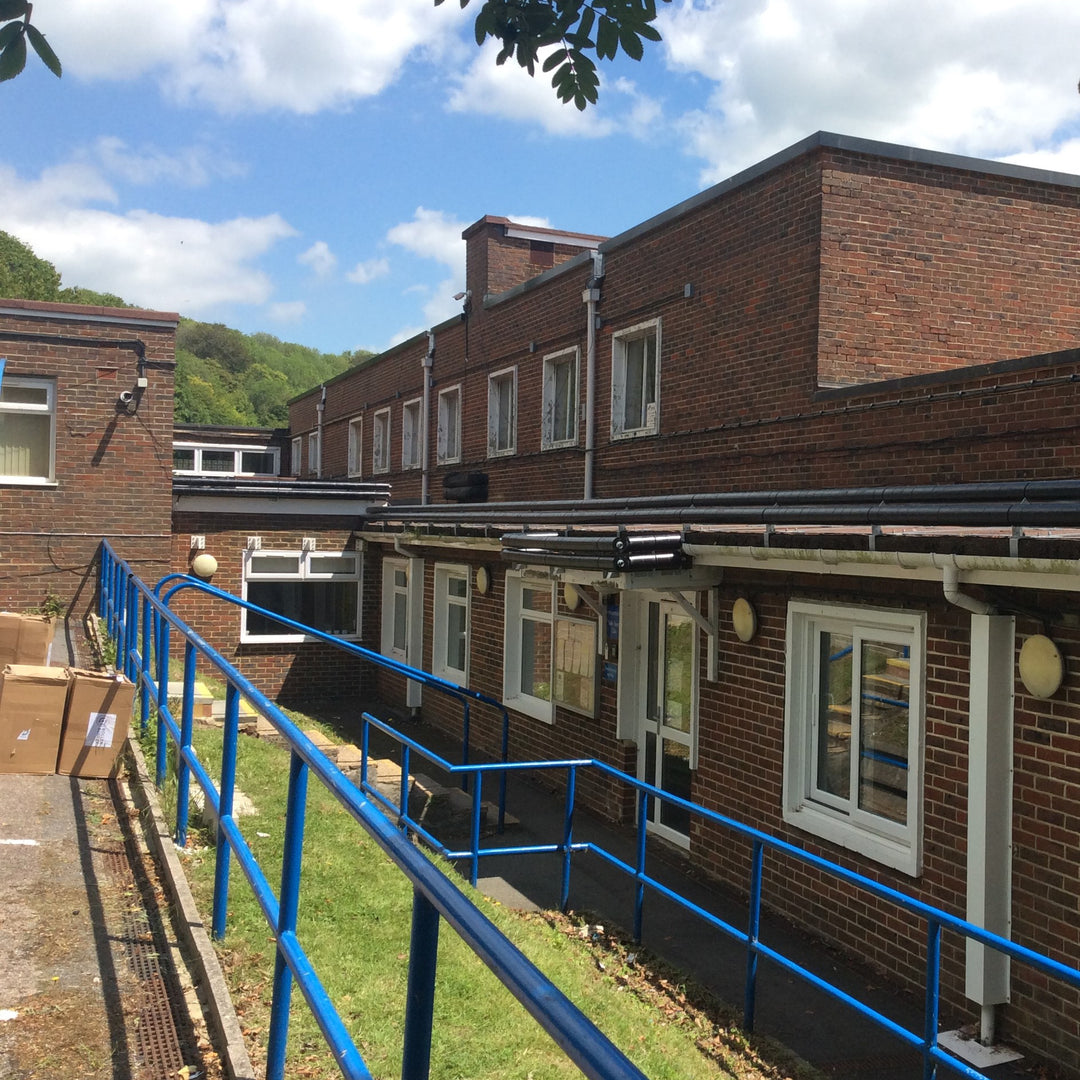 A recently completed Roller Barrier installation has demonstrated how a custom-designed support support system overcame some significant barriers. A school was experiencing worrying problems due to people climbing onto their flat rooftops where they were putting themselves at risk and possibly causing damage to the roof structure. The school contacted their local authorities to get help in dealing with the problem and Insight Security was consulted regarding an appropriate anti climb solution. Being a school environment a totally non-aggressive, harmless anti climb barrier was essential to ensure the safety of any students who might attempt to climb onto the roofs....
---
Posted by Tony Goldstone on
Google Earth is a great educational and research tool, quickly developing to become the most widely used and respected geographic information system (GIS) software available today. Launched in 2007, Google Street View is a feature of both Google Earth and Google Maps. Initially the facility was available for only a small number of cities in the United States but this rapidly expanded to provide street level panoramic views from cities, towns, villages and rural locations around the world. In this post we have collated a collection of Google Street View images showing Roller Barrier installations carried out from as far...
---
Posted by Tony Goldstone on
Ensuring both prisoners and staff are kept safe and secure in USA correctional facilities is a primary requirement. Corrections agencies are required to exercise their duty-of-care by taking every necessary precaution to keep people safe and secure. With over 2.3 million people locked up in state prisons, federal prisons, local jails and elsewhere, ensuring safety and security is clearly an enormous challenge. Climbing Risk One of the many challenges faced by prison staff and those who work in correctional institutes is the risk caused by climbing. If structures exist which can be climbed then sooner or later they will be....
---